Tasty Tom-Tomaten sind in Deutschland und darüber hinaus an vielen Stellen erhältlich. Bestimmt ist auch ein Geschäft in deiner Nähe!
Hier bekommst du in Deutschland Tasty Tom:
• ALDI Nord
• EDEKA Südwest
• NORMA Umgebung Hamburg / Berlin
• Gemüsehändler
De telers van Tasty Tom zijn aangesloten bij Telersvereniging ZON, de verkoop van onze producten geschiedt via ZON fruit & vegetables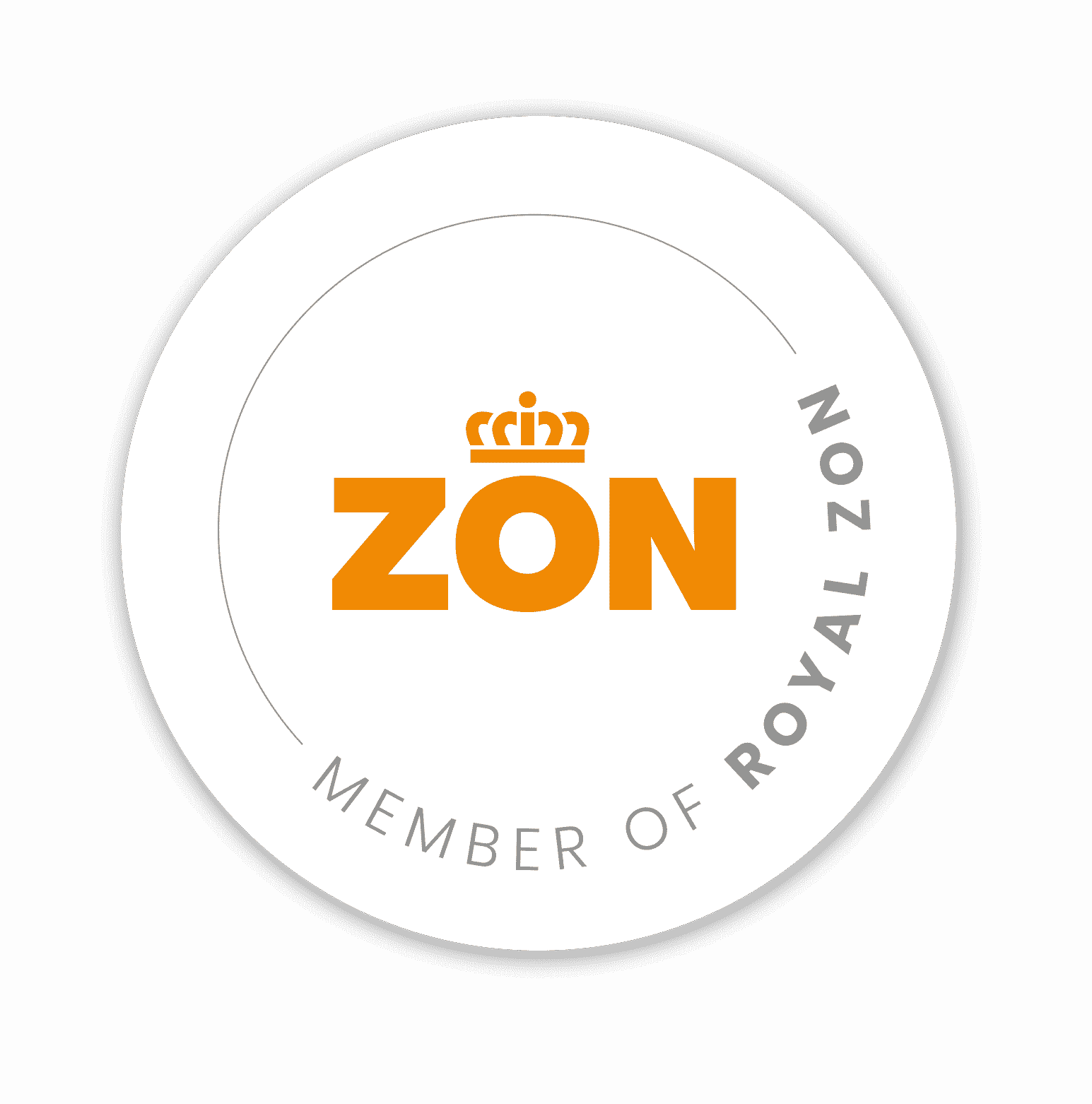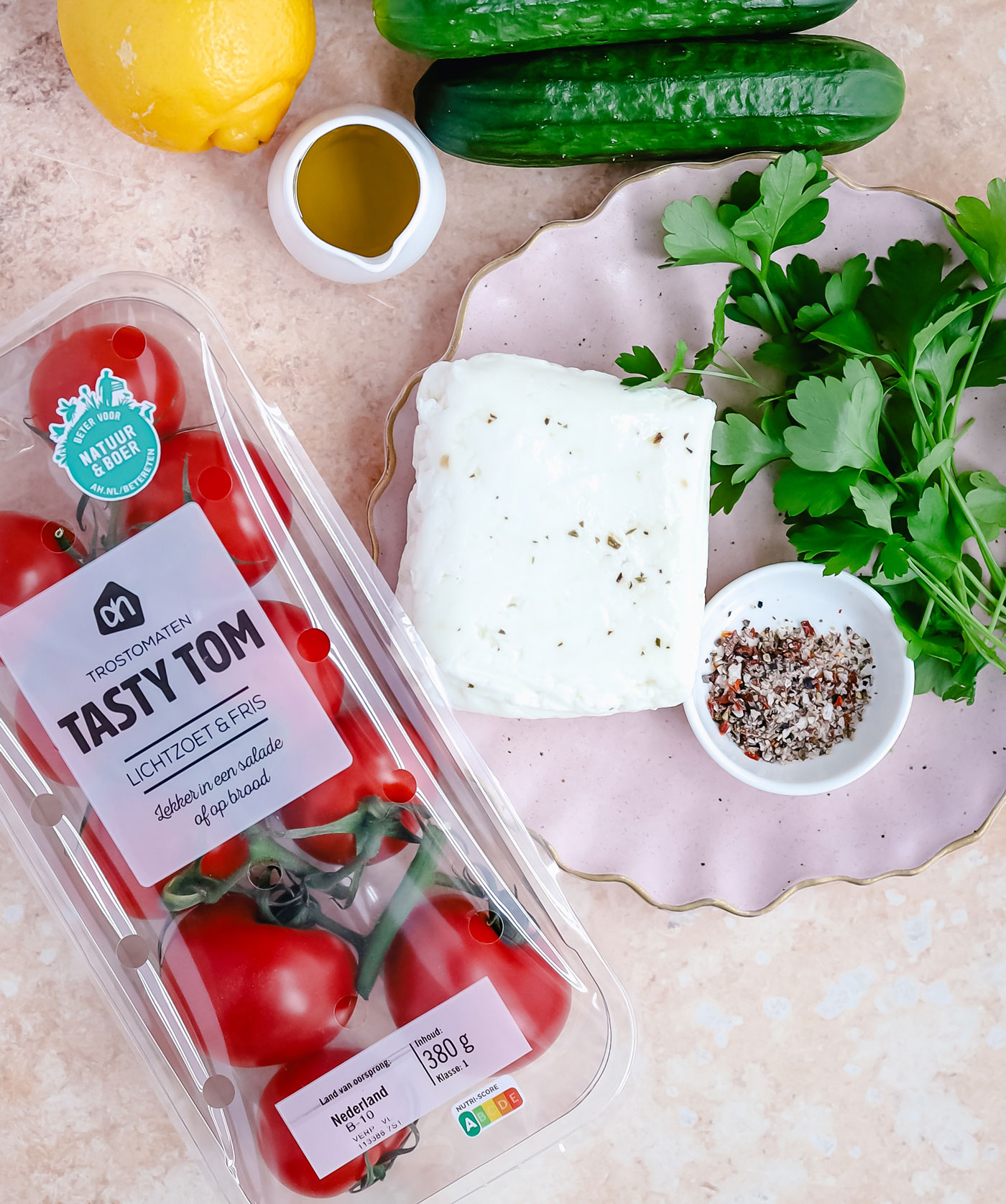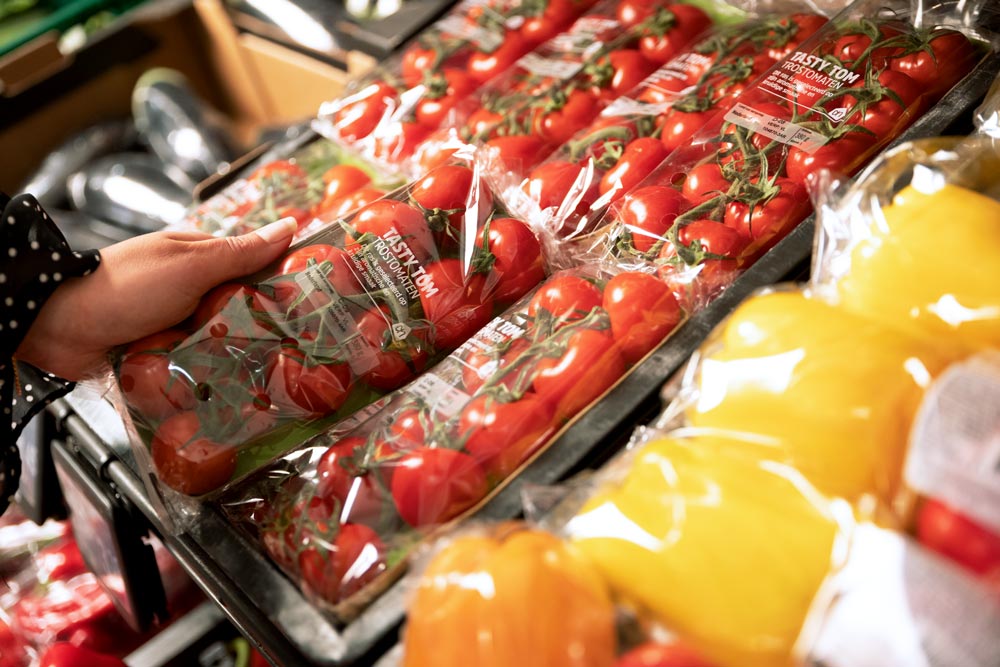 Wochenmarkt Elke dag koop je daar dagverse tomaten via de au(tomaat). Er zijn hier kartonnen bakjes met Tasty Tom tomaten verkrijgbaar. Betalen kan uitsluitend met muntgeld of biljetten van €5 of €10 euro en de prijs is afhankelijk van het seizoen.
Adres: Noordlandseweg 104, 2691 KN 's-Gravenzande